To help businesses grow on a domestic and international level, Razorpay accepts online payments from various payment tools. This is to help you empower your business. With zero sets up a time and multi facilities, this is the best that a business could ever ask for. Easy plugins and seamlessness make it an ideal online payment gateway. Now you have ample opportunities and a stable platform to expand your business all over the globe. Just let Razorpay help you.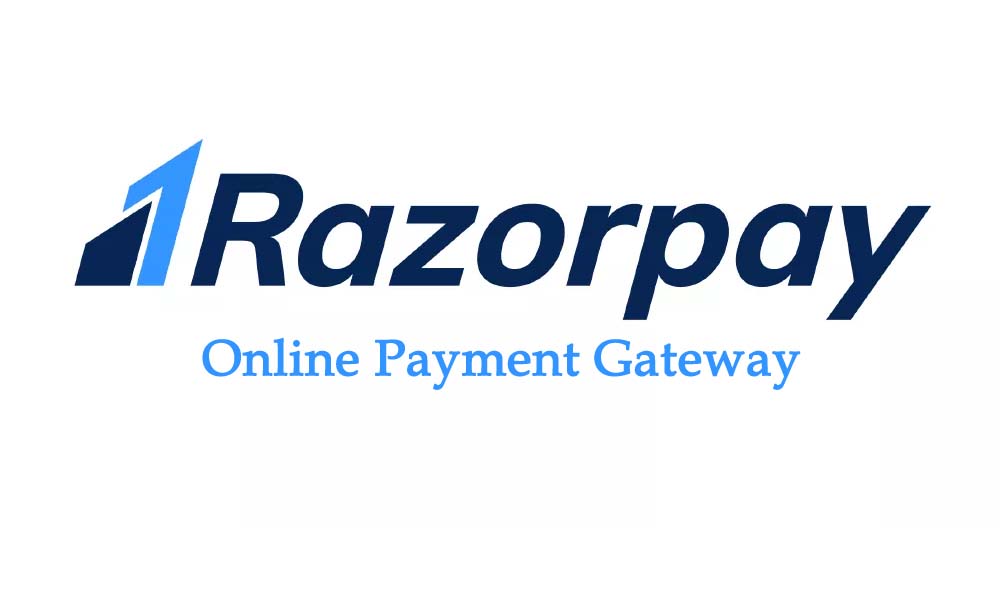 You might be looking for valid reasons that could make you trust the platform. Here we have not one, but seven reasons to make you believe that Razorpay is right for you.
Razorpay's payment gateway allows you to add payments from various modes like mobile wallets, UPI, and domestic and international debit/credit cards. Keeping you covered on the most extensive set of payment modes, it is the easiest to integrate, the main reason being, it is built mainly for developers.
Your versatile business requires a wide range of payment services and solutions. This is why Razorpay's Subscriptions help you onboard subscribers from every part of the world. With this, you can automate fixed price recurring charges, and customers will be charged only for their consumption in a billing cycle. Just create a Razorpay payment link and use social media platforms like Facebook, Twitter, and e-mail to share it with your customers.
Real-time data and reports
Data plays an essential role in the decision making of any business. Razorpay helps you here as well. The dashboard allows you to have access over most data-driven, comprehensive and analytical reports to serve your purpose. This is to help you make better, clever, and informed business decisions.
Manage financial operations
Tracking money movements with traditional payment methods is extremely stressful and is a serious pain. With Razorpay, money movement views are no trickier and more complex. Razorpay allows you to simplify and judge every part of your financial operation. So, save your time and reduce manual effort but don't compromise on work efficiency.
Remarkable customer support
Razorpay's customer support is highly remarkable and appreciable. You need a highly responsive and trustworthy customer service as you grow your business and seek the trust of your customers. It helps you solve all problems of your customers without keeping them on hold.
Business growth possibility
Razorpay's International Payment Gateway allows you to grow your business and achieve new heights. The portal supports over 100 currencies to help you with your smooth business operation. Share payment links with your customers and integrate payment gateways in just a few minutes.
Razorpay prioritizes your and your customers' security concerns when dealing with an online payment gateway. So, it provides robust security to keep your sensitive information from falling into the wrong hands. Just to help you build more trust, let us mention that all the products of Razorpay are secured with an industry-standard 100% PCI DSS compliant and certified solution.